A repayment contract is one of the most common means of acquiring property rights in recent years. On the one hand, the reason for its popularity is rooted in the lack of sufficient liquid assets to acquire property. On the other hand, this contract is also convenient in terms of reasonable cost allocation. Make sure to book an appointment now.
Payday sale – the essence and legal framework
The contract for the sale of the repayment is regulated in the Law on Obligations and Contracts. In fact, this type of sale is subject to the general rules of purchase and sale, but it has its own peculiarities.
Essence
The payout contract carries the generic characteristics of the sale as a whole. This means that the seller has an obligation to transfer the ownership of one thing. The buyer, in turn, is obliged to pay its price. The purchase and sale of most categories of property does not require any special form. However, for better protection of both the buyer and the seller, it is advisable to have the contract in writing. By way of exception, the law requires a special form for certain types of transfers. These are real estate (houses, apartments, land), cars, commercial enterprises and more.
In the sale of movable property for sale, the seller may retain ownership of the property sold until he receives the last installment. In this case, the risk passes to the buyer from the transfer.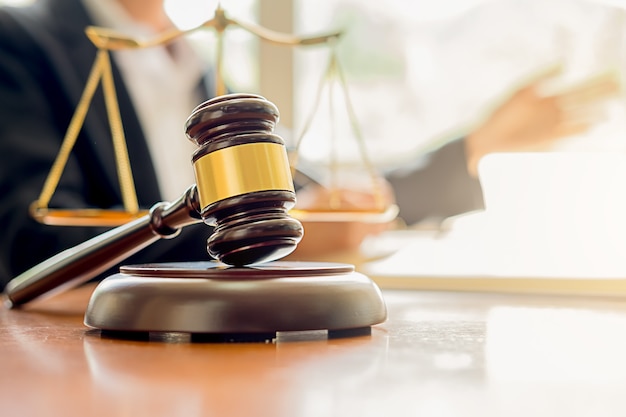 Payment for sale is only possible with respect to movable property. It is most commonly used when buying household appliances (refrigerators, cookers, washing machines, etc.). That is, the law does not allow the sale of real estate for rent. A leasing contract may be used for this purpose.
In the case of a sale for sale, the transfer of ownership may be subject to the conclusion of the contract, but the seller may also request to retain the property until the last installment has been paid. Depending on whether the seller retains ownership or not, this contract reveals additional features.
Sale without preservation of property
In this case, the general rules of ordinary sale apply in full.
The buyer becomes the owner of the property from the moment of conclusion of the contract;
As a general rule, the risk of accidental loss or damage to the property is for the owner. That is, if after the conclusion of the contract the item dies or becomes damaged, the buyer will be obliged to pay the remainder of the installments. However, if the item is insured, the insurance compensation will be paid to the buyer as its owner.
In case the installments are not paid, the general rules for non-performance of contracts shall apply. What were the ways to exercise these rights were discussed in the article "What to do when a debtor fails to fulfill his contractual obligations"?